Acura is skipping hybrids and will only offer fully electric vehicles, should Honda do the same?
Sales will be exclusively done online, skipping dealerships entirely.
At the moment Honda has a Civic Hybrid scheduled to launch for MY2024.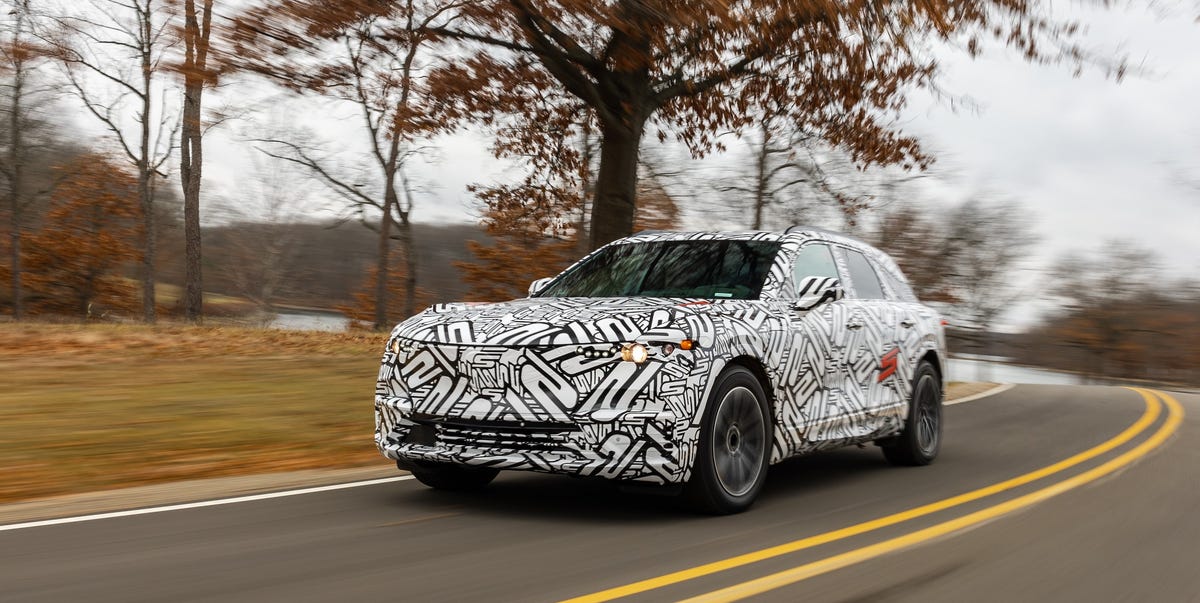 The automaker is embracing digital sales in an effort to ease the customer buying experience.
www.roadandtrack.com